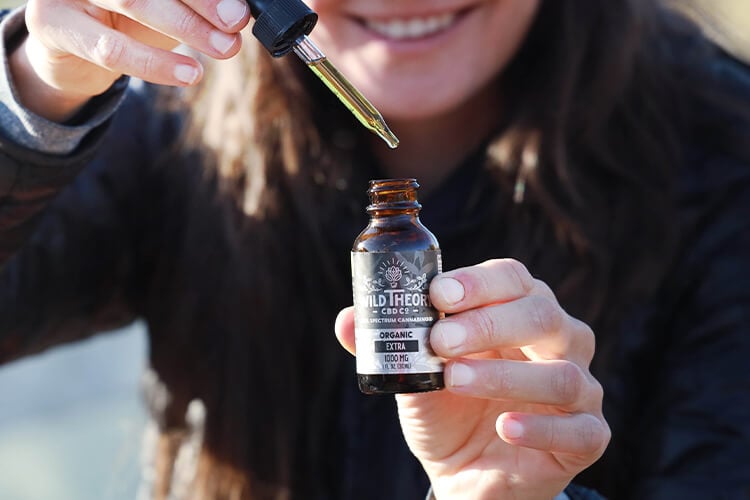 Lifestyle
The Different Forms of CBD — and Finding What Works For You
Looking for the perfect CBD supplement to help you hit your health goals can be overwhelming — especially if you're new to the world of CBD. To help you sift through all the options and land on the best CBD product for your body, we suggest that the first thing you do is to explore the different forms of CBD available. Each different type of CBD offers unique benefits.
So, let's take a closer look at the various forms of CBD and what we love most about them! Just a spoiler — we like full-spectrum best!
What is CBD Isolate?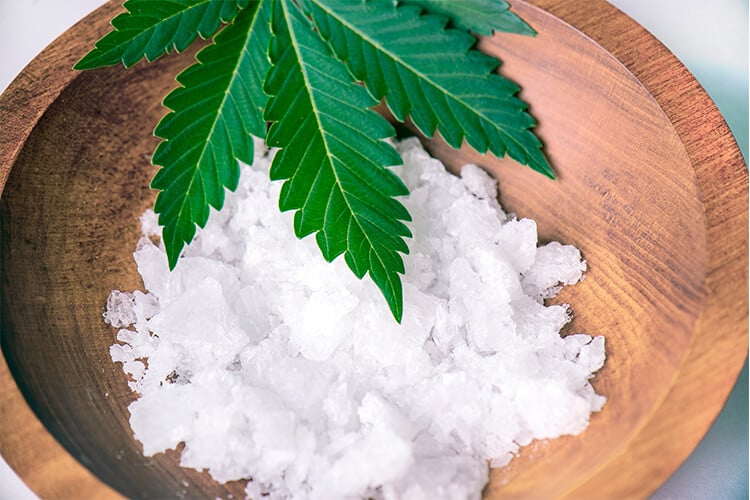 Let's start with CBD in its purest form — an isolate! CBD Isolate, as the name suggests, is pure and simply CBD. It doesn't contain any other compounds from the hemp plant. It doesn't have additional ingredients added in (aside from the carrier oil). Instead, it's CBD, and only CBD.

CBD Isolate is most often extracted from the hemp plant, though it can come from any Cannabis plant. Here's how it's processed:
Step 1. CBD is first extracted from the plant
Step 2. It's then refined to remove all other phytocannabinoids (including THC!), terpenes, and other oils and compounds.
Result. What's left are little crystals that can be ground into a fine powder or combined with a carrier oil. It's odorless and tasteless—CBD in its purest form.
Benefits of CBD Isolate
Why reach for a supplement, tincture, or other product that's made with CBD Isolate? Because it contains only a single, simple compound: CBD. For those who want an incredibly specific approach to CBD supplements, an isolate is the place to be.
Here are some of the reasons you might consider CBD Isolate over different forms of CBD: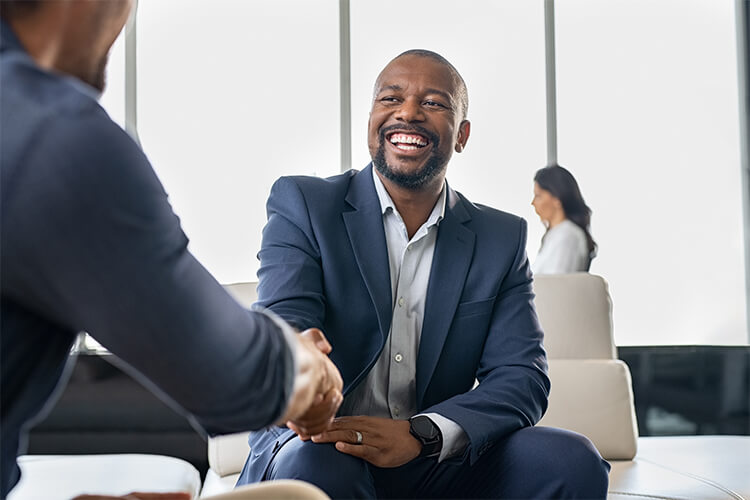 CBD Isolate Contains No THC: Other forms of CBD can contain trace amounts of THC, which is the cannabinoid that has a psychoactive effect on your body (aka, makes you feel high). Because CBD Isolate is processed more than different forms of CBD, it is 99% pure and does not contain THC. For those who are concerned about getting a false positive on a drug test due to CBD use, CBD Isolate is the safest way to go if you're planning to take large doses regularly.
It's Easy To Consume In A Variety Of Ways: Because CBD Isolate can be ground into a fine powder, has no taste, and no odor, it's really easy to take. If you want a CBD supplement without any of the hemp flavor, an isolate is a great choice.
What is Full Spectrum CBD?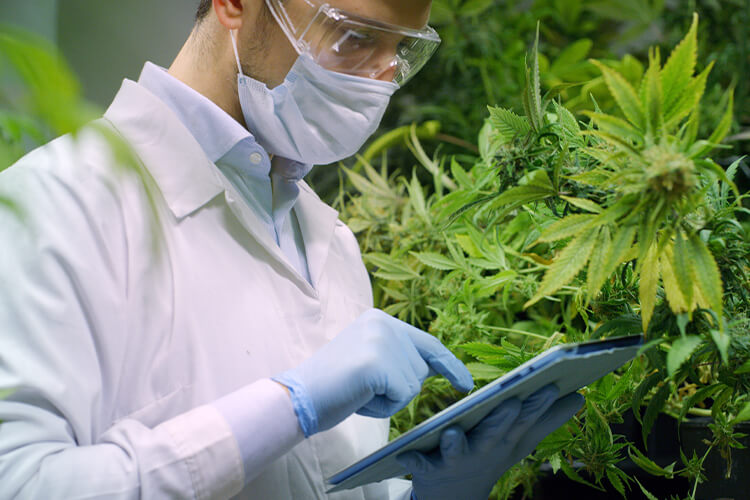 How does Full Spectrum CBD stack up against CBD Isolate? It's CBD, plus additional compounds from the cannabis plant, like cannabinoids, terpenes, and terpenoids. There are also phytonutrients, proteins, fatty acids, and other naturally occurring elements from the hemp plant included in Full Spectrum CBD.
And that's exactly why it's occasionally referred to as 'whole-plant CBD.' It really does contain elements from the whole cannabis plant — and that's a good thing! All those additional elements create a synergistic effect that can enhance the overall benefits of CBD and provide more impressive results.
Full Spectrum CBD contains tiny, trace amounts of THC, too — under .3%. Full Spectrum CBD and hemp extracts are the only forms of CBD that contain these tiny amounts of THC, but you definitely don't need to worry. Amounts this small cannot induce any psychoactive reactions.
Here's how Full Spectrum CBD is typically processed:
Step 1. CBD is first extracted from the plant
Step 2. It's filtered and cleaned, but still includes all the naturally occurring plant compounds.
Result. What's left is a potent extract featuring all the beneficial elements of the hemp plant.
What's In Full Spectrum CBD?
Full Spectrum CBD can seem complicated because it contains a variety of phytochemicals, phytonutrients, and beneficial compounds. So, here's a quick breakdown to help you make sense of Full Spectrum CBD and its components:
Cannabinoids: Cannabinoids are compounds found in the Hemp plant and there are more than 100 different types of them. CBD is just one cannabinoid. THC is another. Full Spectrum CBD can contain CBD, THC, CBN (cannabinol), CBC (cannabichromene), CBG (cannabigerol), and more. Each Cannabinoid interacts with different receptors in your brain, and in turn, offers unique benefits. This is why a variety of Cannabinoids are included in Full Spectrum CBD extracts.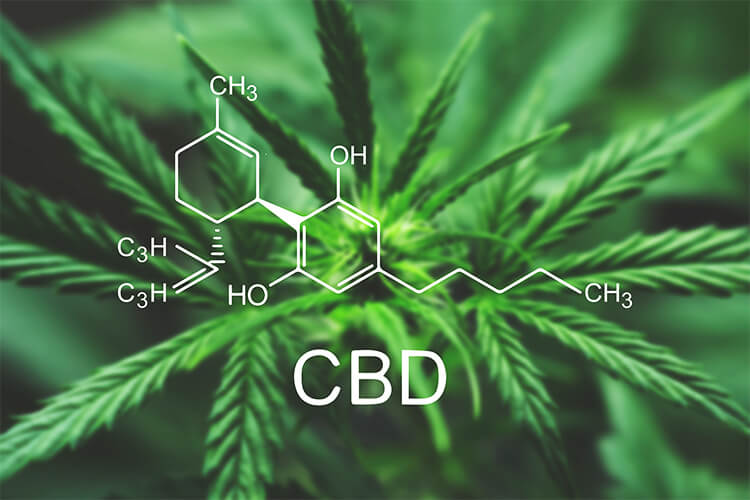 Terpenes: Terpenes are chemical compounds found in a variety of plants. When talking about Cannabis, terpenes are responsible for different aromas from one strain to another. There are more than 150 different types of terpenes in cannabis, and some of the more common terpenes included in Full Spectrum CBD include limonene, humulene, myrcene, and ocimene. They offer impressive therapeutic benefits all on their own!
Flavonoids: You'll find about 20 different Flavonoids in the cannabis plant. Flavonoids are rich in antioxidants and offer some impressive health benefits, especially for the immune system and for neuroprotective support.
Vitamins, Minerals, And Other Beneficial Compounds: Full Spectrum CBD contains the above-mentioned compounds…and then some! It's also full of vitamins like A, C, E, and B. Plus, it's full of about 20 different amino acids, including Omega-3 and Omega-6 Fatty Acids. These amino acids help your body make protein, can aid in muscle recovery after exercise, and are key for everyday health.
Benefits of Full Spectrum CBD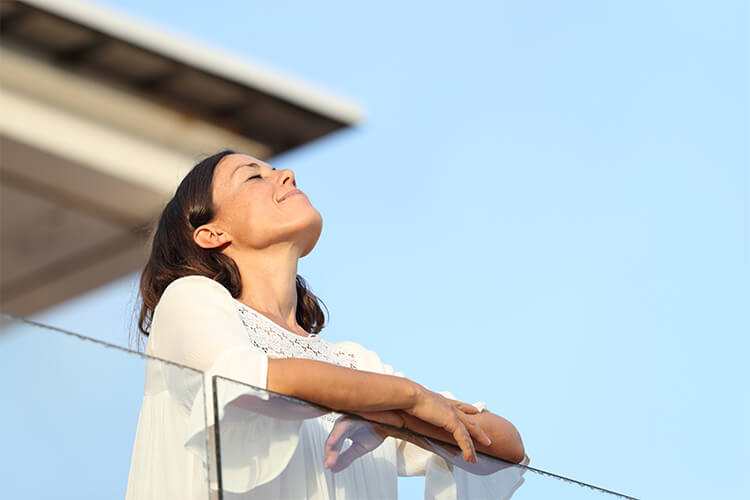 Full Spectrum CBD offers all the benefits of a CBD isolate — and then some. And that's because it's formulated with the entire hemp plant and each individual compound works together to make the blend even more effective when it comes to supporting your health. It's the best option if you're looking for a CBD supplement that will support whole-body health and vitality, and takes full advantage of all that the hemp plant has to offer! Here are some of the benefits you can expect:
You'll Benefit From The Entourage Effect: Research suggests that when you consume a combination of different cannabinoids together, each compound is more powerful than it is if consumed on its own. This is what's known as the 'entourage effect,' and it's a major reason why Full Spectrum CBD is often considered a superior format. Additional compounds, like the terpenes and terpenoids included in Full Spectrum CBD, also influence the entourage effect.
It Contains Trace Amounts Of THC: We're talking minuscule amounts here — less than .3%! This amount is certainly not enough to experience any psychoactive effects. But, that teeny, tiny bit of THC can actually make the 'entourage effect' even more effective. Research shows that formulas that include trace amounts of THC combined with other cannabinoids and hemp plant compounds are the most effective at supporting your health.
The Additional Phytonnutrients Offer Their Own Health Benefits: Flavonoids, terpenes, cannabinoids and all the other phytonutrients included in Full Spectrum CBD all offer unique health benefits. Together, thanks to the entourage effect, they're even more effective. In short, they make for a blend that offers a variety of therapeutic support that goes beyond the benefits of adding pure CBD to your diet.
What is Broad Spectrum CBD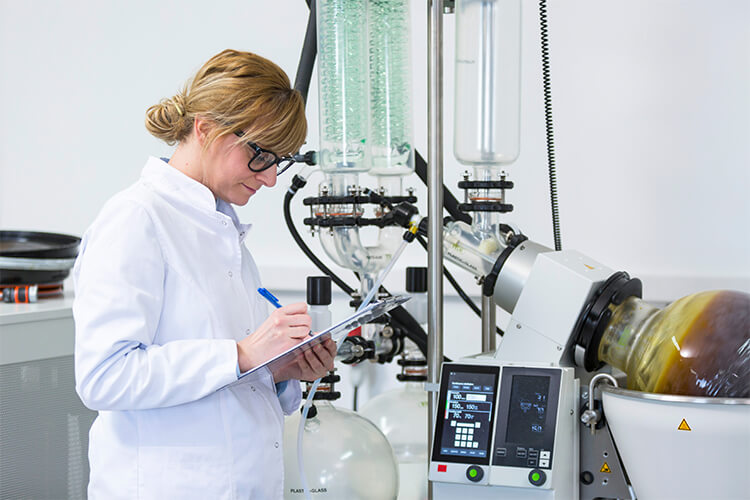 But, wait, what about Broad Spectrum CBD? The easiest way to remember how this form of CBD differs from the others is to think about the fact that it's exactly the same as Full Spectrum CBD with one key difference: zero THC. Broad Spectrum CBD contains just about all the cannabinoids and additional phytonutrients that Full Spectrum CBD does, without the THC, and that's the only difference!
So, if you're wary about trying CBD extracts that contain THC, but want therapeutic benefits beyond those you'll experience when taking a supplement made with CBD Isolate, this is the CBD form for you.
Here's how Broad Spectrum CBD is typically processed:
Step 1. Compounds, including CBD, are extracted from the plant
Step 2. The extract is processed to remove just the THC
Result. What's left is a blend that includes several beneficial cannabinoids and naturally occurring plant compounds
Consider Broad Spectrum CBD supplements as a middle ground between CBD Isolate and Full Spectrum CBD. They take advantage of some of the benefits of the 'entourage effect,' but aren't quite as potent as a full-spectrum blend. Broad CBD supplements can be best suited for those folks who are concerned about CBD and drug testing.
How About Hemp Extract?
Hemp extracts, or hemp oil, don't always include CBD or cannabinoids. Hemp extracts can be filtered and used for their own health benefits, which is why it can get a little confusing when talking hemp vs CBD. Plus, there's hemp seed oil and hemp oil, which are very different from each other as well. Here's how Hemp Extract is typically processed:
Step 1. Hemp oil is extracted from the stalks, stems, flowers, and seeds of the hemp plant — the full plant.
Step 2. The extract is processed to clean and refine the extract, as well as to remove certain compounds. This will sometimes include THC.
Result. What's left is a blend made from the entire hemp plant that offers extra health benefits, thanks to the compounds found in hemp seeds.
Hemp extract varies greatly depending on the blend and the manufacturer. Some varieties include all kinds of cannabinoids and are jam-packed with CBD support (like ours!). Others, leave out the CBD entirely. But, the one thing they all have in common is seed support!
Hemp seeds may be tiny but they offer some big health benefits that you won't find in CBD blends that aren't made using hemp extract. Those benefits include:
Skin Support: Hemp seeds are teeming with Omega-Fatty Acids that nourish your skin from within to give you a glowing complexion.
Mood Balance: In addition to the soothing properties of CBD, hemp oil is a mood booster in its own right. It's beneficial when added to your diet because it promotes emotional balance.
Brain Boost: The nutrients in hemp seeds help with cognitive function and can improve memory and focus, too.
Hemp extracts are delivered in hemp oil or hemp seed oil. (You'll recognize the flavor!) Hemp extracts offer the health benefits of hemp, plus all the additional compounds you'll find in a CBD extract. So, if you're looking for extra mood support or are particularly concerned with your cognitive function, look for a CBD supplement that's formulated with hemp extract.
How To Decide What CBD Is Best For Me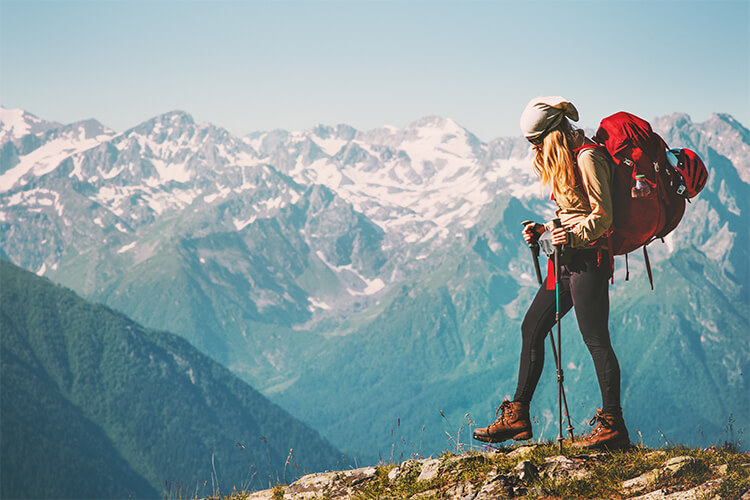 Now that you know all your options, how do you choose the best CBD supplement for you? Start by considering your needs.
If you're looking for optimal support, reach for a Full Spectrum CBD blend that includes the cannabinoids that target your health concerns. If you need to completely avoid all THC, then Broad Spectrum CBD or CBD Isolate is going to best support your health.
Each cannabinoid included in a Full Spectrum CBD offers its own support. For example, CBN is an incredible late-night companion that can help you fall asleep. And CBG? It's a mood boost you can reach for whenever you're feeling upset.
Of course, let's not forget about hemp extract! Choose a Hemp Extract CBD supplement when you want to add Omega Fatty Acids to your diet and want to benefit from the impressive health compounds found when you extract oil from the entire plant, including hemp seeds.
But don't let yourself get overwhelmed by the options! Check the labels to see which one of the different forms of CBD is included in a particular supplement, and make your choice accordingly. Feel free to reach out with questions! We're happy to help you choose the CBD supplement that's right for you. Contact us here.