We're something special! But don't just take our word for it.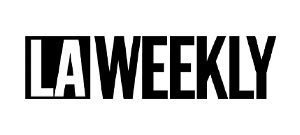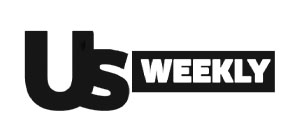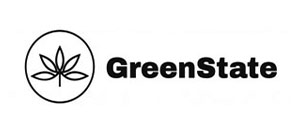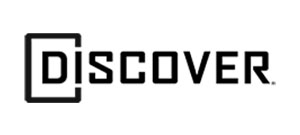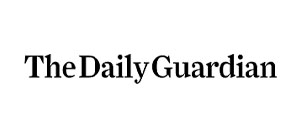 Learn & Discover
Dive into the heart of CBD knowledge. Explore, learn, and embark on your wellness adventure with our top articles.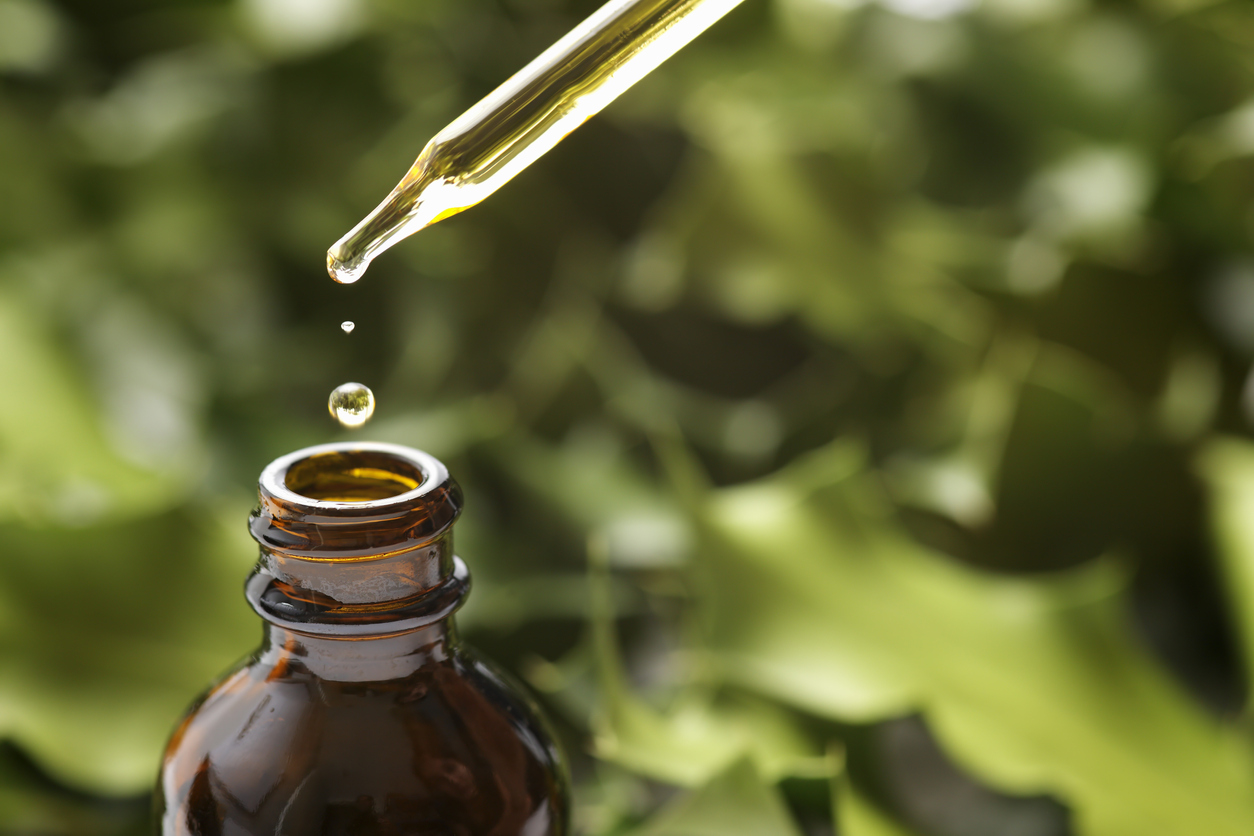 Lifestyle
Confused about CBD and drug tests? Our guide discusses the process, explains the risks, and offers foolproof tips for choosing the right CBD product.
Read More