Wild Theory CBD Co. is here to ensure that every adventure you embark on with our products by your side is backed by authenticity and integrity.
We love it when our customers take a deeper look into our products. Why? Because we place  enormous value on ensuring full transparency and accurate information! Before a Wild Theory CBD Co. product journeys from our shelves to your hands, it undergoes exclusive testing for purity, potency, and precise dosage from an unbiased third party. This means that you receive nothing but the best! 
Here's how to find a Certificate of Analysis:
Look at your Wild Theory CBD Co. product. You'll notice a batch number and a QR code. 

Simply scan the QR code or enter your product's batch number below.

Don't have your product on hand? No worries! You can easily search by product name below.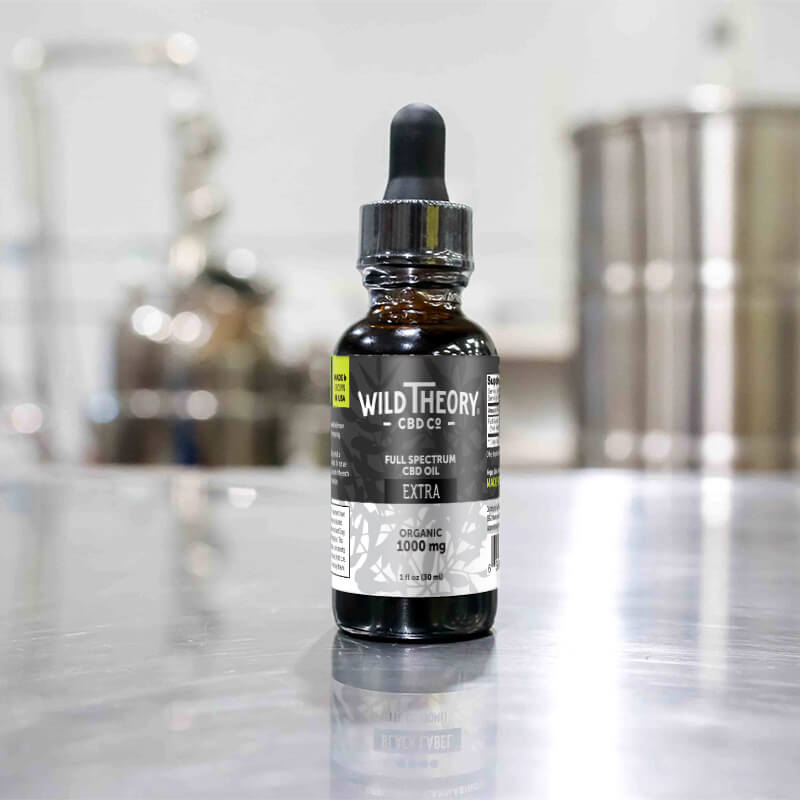 When you're first across the finish line, your hard work is rewarded with a gold medal. When one of our products meets our high standards of excellence, it's awarded a Certificate of Analysis!