Hello!
We're Wild Theory CBD Co.!
We craft organic CBD products for every type of adventure, from the wilderness to the workspace!
Do you want wallet-friendly, first-class CBD products that upgrade your health so you can say yes to every adventure? Why, hello — we're a perfect match!
Wild Theory CBD products cater to every adventurer's needs, whether you're a newbie or a seasoned CBD enthusiast. Think of CBD as your personal health coach, helping you hit goals in every area of life.
Having trouble checking off tasks at work? Try a hemp extract when you're tied to your desk.
Need less pain so you can hit the road, trails, or field? Our delta-9 THC gummies are the perfect companion for exploring the great outdoors!
Struggling to sleep? CBN is the product of your dreams for the best night of rest yet.
We even sell CBD gummies for kids and CBD oil for pets!
Now you can buy CBD online without emptying your pocketbook or wondering if it's making a difference. Every adventure, from the workspace to the wilderness, becomes exceptional with Wild Theory CBD — that's our promise!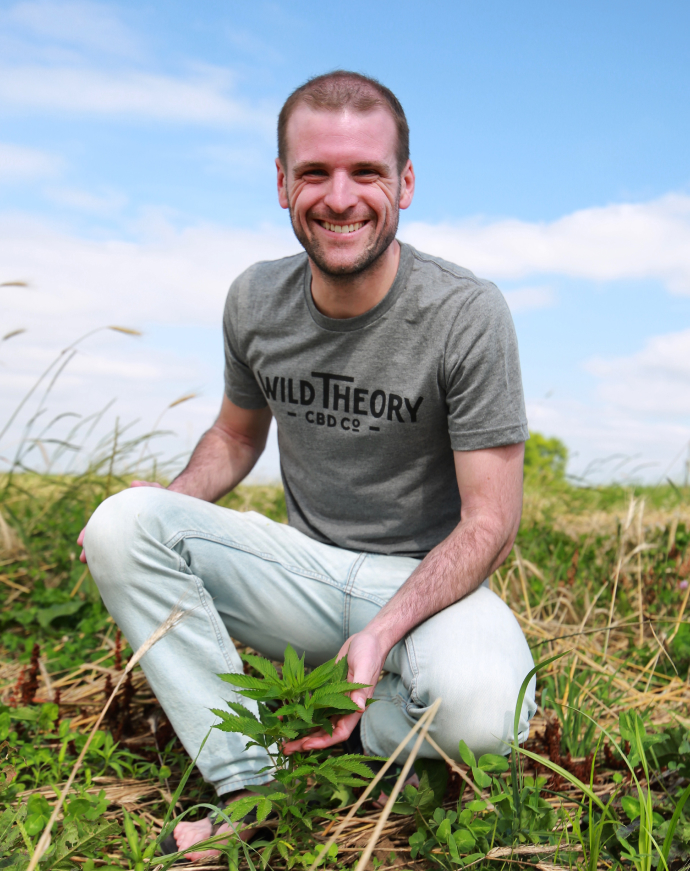 Wild Beginnings: The Journey of Wild Theory CBD Co. 
If we haven't met yet, we're Tim and Becki O'Brien, co-founders of Wild Theory CBD Co. Our journey began with Tim's dream to open a health food store.
We've spent years dedicated to CBD research and farming techniques, ensuring that you receive only the best of the best. We only develop products that we use and love ourselves. And we can tell you, our kids are especially picky!
Our goal is that you can rely on us as trusted companions on your quest to live fully and embrace adventure. Now, when the mountains call or the computer beckons, Wild Theory's organic CBD products can help you dive right in, with less pain, more focus, and greater joy!
Organic: No toxic herbicides or pesticides here, thanks! All of the ingredients in all of our products are fully organic, from the hemp itself to the natural fruit flavors!
Local: Our organic CBD is grown on local farms in Wisconsin — just a hop, skip, and jump away from our health food store!
Sustainable: Our production line is designed to respect our planet, both now and in the future. Just like you, we passionately care about protecting the environments.
Quality: If we competed in the Olympics, we'd win gold! Our organic farming practices and thorough production result in superior CBD.
GMP Certified: This means the entire CBD journey, from hemp seedling to the package in your mailbox, meets the highest quality manufacturing standards.
Third Party Tested: All of our products are tested by an unbiased third party and receive  a Certificate of Analysis (COA) to verify quality and purity. View our COAs here.
Free shipping: Don't let shipping hold you back from your next adventure! We guarantee free shipping on all orders.
Product Guarantee: CBD isn't one-size-fits-all. You have 90 days to try a product and decide if it's right for you. Check out our full return policy here.
O'Briens' Choice
Our Favorite CBD Products
Between running a small business and raising our 4 spunky kids, we've learned a thing or two (or a million) about balancing our health and wellness. And we still remember the first time we experienced the energy-boosting, anxiety-calming, mind-clearing power of CBD. We thought, "Wow, where has this been all my life?!"


Turns out, we weren't alone.
 
Since then, we've heard hundreds of testimonials about the benefits of CBD. After all, that's why you're here, right? To discover how CBD can transform any plain ol' experience into an adventure!


Here are our favorite Wild Theory CBD products — we hope you check them out for yourself, too!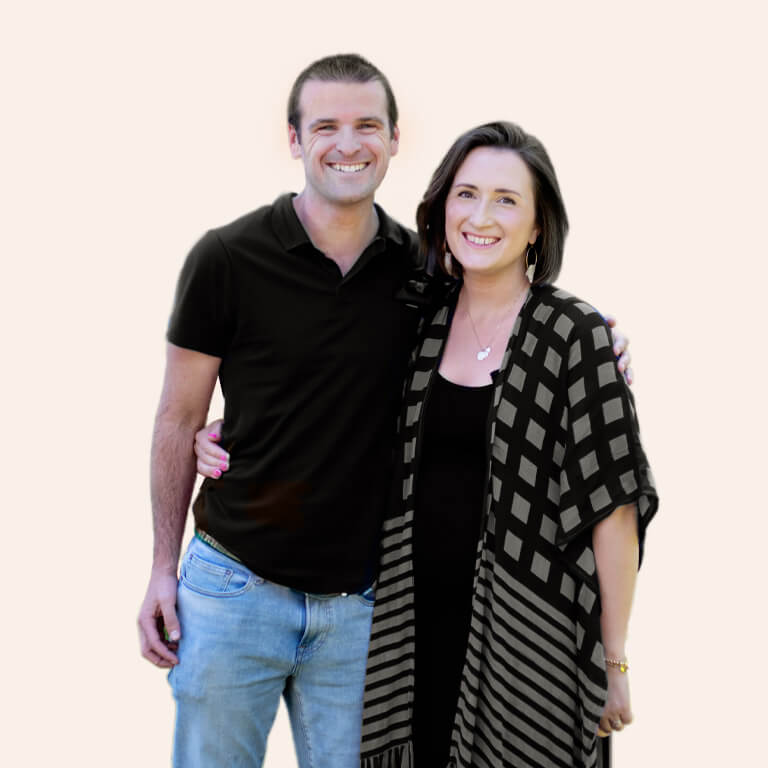 Dream Broad Spectrum CBD Oil: I take it every night before bed to calm down and get a good night of sleep — if my kids let me, haha!


CBD Cream Extra Strength: This is a must-have in my first aid kit! It works on bruises, rashes, sore muscles, and aches from illness. I also rub it on my kids' chests when they are sick.


CBD Gummies for kids: I give these to my kids when they're anxious and need some help regulating their emotions.